Bayfront Paradise in the Florida Keys: Your Dream Coastal Retreat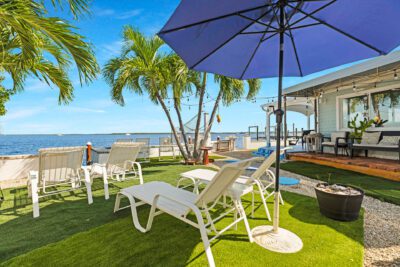 Are you ready to escape the hustle and bustle of city life and embrace the tranquil beauty of Key Largo? We have an exceptional Florida Keys real estate listing that might just be your ticket to paradise. Nestled in the heart of Key Largo, this waterfront retreat offers the perfect blend of serenity and excitement. Let's take a closer look at this captivating property.
Property Details:
77 Avenue E, Key Largo, FL 33037
Bedrooms: 3
Bathrooms: 1
Square Footage: 720 sq. ft.
Asking Price: $1,275,000
Listed By Team Member: Jordan Harris and Teri Tarnopol
Your Private Oasis by the Bay: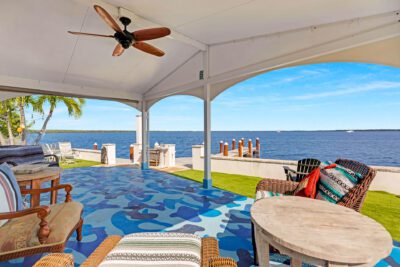 Imagine waking up to the gentle sounds of the bay right at your doorstep. This remarkable home sits at the water's edge, providing you with stunning panoramic views of the sparkling waters that the Florida Keys are famous for. Whether you're sipping your morning coffee on the porch or hosting a sunset gathering with friends, you'll be immersed in the natural beauty that surrounds you.
Boating and Water Sports Haven: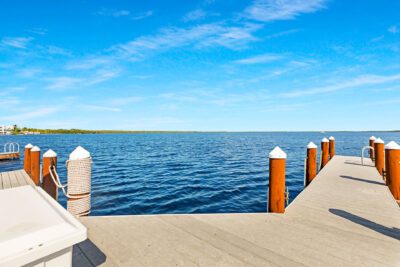 For those with a passion for water activities, this property is a dream come true. It comes complete with dockage, offering ample space for all your water toys – whether it's a boat, kayak, or paddleboard. You'll have the freedom to explore the bay and the open ocean right from your backyard.
Entertainer's Delight:
The recently renovated kitchen and modern appliances make this home perfect for hosting gatherings and entertaining loved ones. Picture yourself preparing delicious seafood feasts with the catch of the day, all while enjoying the company of friends and family in your spacious living area.
Community Amenities:
This gem of a property grants you access to not one but two homeowners' parks. These parks offer a boat launch and a pristine beach, allowing you to soak in the breathtaking views of the Florida Keys. It's the ideal setting for picnics, sunbathing, or simply relaxing in the shade of swaying palm trees.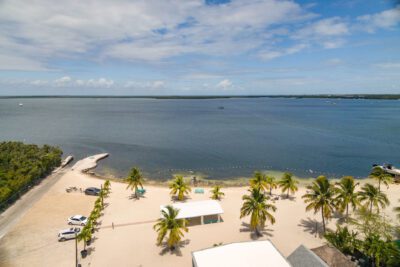 Convenient Location and Nearby Attractions: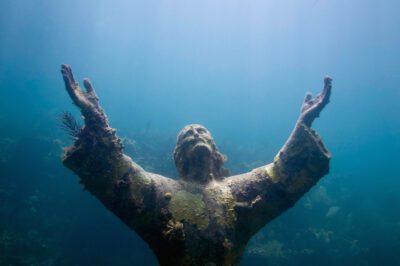 While this retreat offers an escape from the daily grind, it's not far from all the conveniences you might need. In addition to the serene beauty of the Florida Keys, this property offers easy access to a multitude of fun and exciting attractions in the area. Located just a short drive away, Morada Bay in Islamorada beckons with its Caribbean-inspired charm and delectable seafood. Nearby Islamorada, known as the "Sportfishing Capital of the World," offers thrilling fishing charters and a vibrant culinary scene. Further south, the historic streets of Key West await, offering cultural gems like the Ernest Hemingway Home and unforgettable sunset celebrations. Just minutes from your doorstep, John Pennekamp State Park promises underwater wonders, while Key Largo itself boasts unique attractions such as the African Queen Canal Cruise and local dining experiences. Whether you're seeking adventure, relaxation, or cultural enrichment, this Bayfront Paradise is your gateway to the best of coastal living in the Florida Keys.
Development Possibilities:
If you're considering long-term investment options, this property may also have development possibilities. The Florida Keys' real estate market is thriving, making this a strategic opportunity for those looking to invest in coastal property.
In conclusion, this Bayfront Paradise in the Florida Keys is more than just a home; it's an invitation to a lifestyle where tranquility meets excitement. Don't miss your chance to claim your place in this captivating coastal paradise. Contact us today to explore this extraordinary property and start your journey towards a life of waterfront bliss.
John Seidel – Top Miami Real Estate Agent
As a Top Real Estate Agent in Miami, John Seidel is known for his Professionalism, Dedication, Quick Responses, and ability to achieve Outstanding Results, backed by over 20 years of Experience.
Specializing in a variety of neighborhoods throughout Miami and beyond, including Coconut Grove, Coral Gables, Pinecrest, Palmetto Bay, Ponce Davis, Miami Beach, Brickell, High Pines, South Miami, Broward, Boca Raton, Delray Beach, Palm Beach, Martin County, Jupiter, Stuart/Jensen Beach, and The Florida Keys including Key West, John and his team are experts in the local market.
If you're considering buying or selling in any of these areas, contact John Seidel today for a complimentary consultation.
And don't forget to check back often for the latest news and insights on Miami's dynamic real estate market.