Sunset Place
The Shops at Sunset Place are located right in the heart of South Miami. This open-air mall is perfect for date nights or family nights out. If you are looking to watch a movie with the husband or wife, then hit up the AMC 24 located in the center of the mall. While you are enjoying a flick, the kids can stop by Game Time and play tons of arcade style video games. If you are looking for something a little more relaxing, then check out the Mobile Spa. What if your friends want to tag along for some fun? Then check out Splitsville: a retro style bowling alley that's adult oriented. Sunset Place also features some of the best shopping in all of Miami. They have many of the most popular clothing shops including Banana Republic, Forever 21, and Express. After you've done all of your activities, grab a bite to eat at one of the many restaurants in the mall.
South Miami Library
The South Miami Branch of the Miami-Dade Public Library System is located right off of Sunset Drive. This community hub is one of the most well known libraries in all of South Florida. They offer many different activities and programs, including story time for toddlers, preschoolers, and families. You can also take classes on computer skills and specific topics. These are open for anyone to enjoy.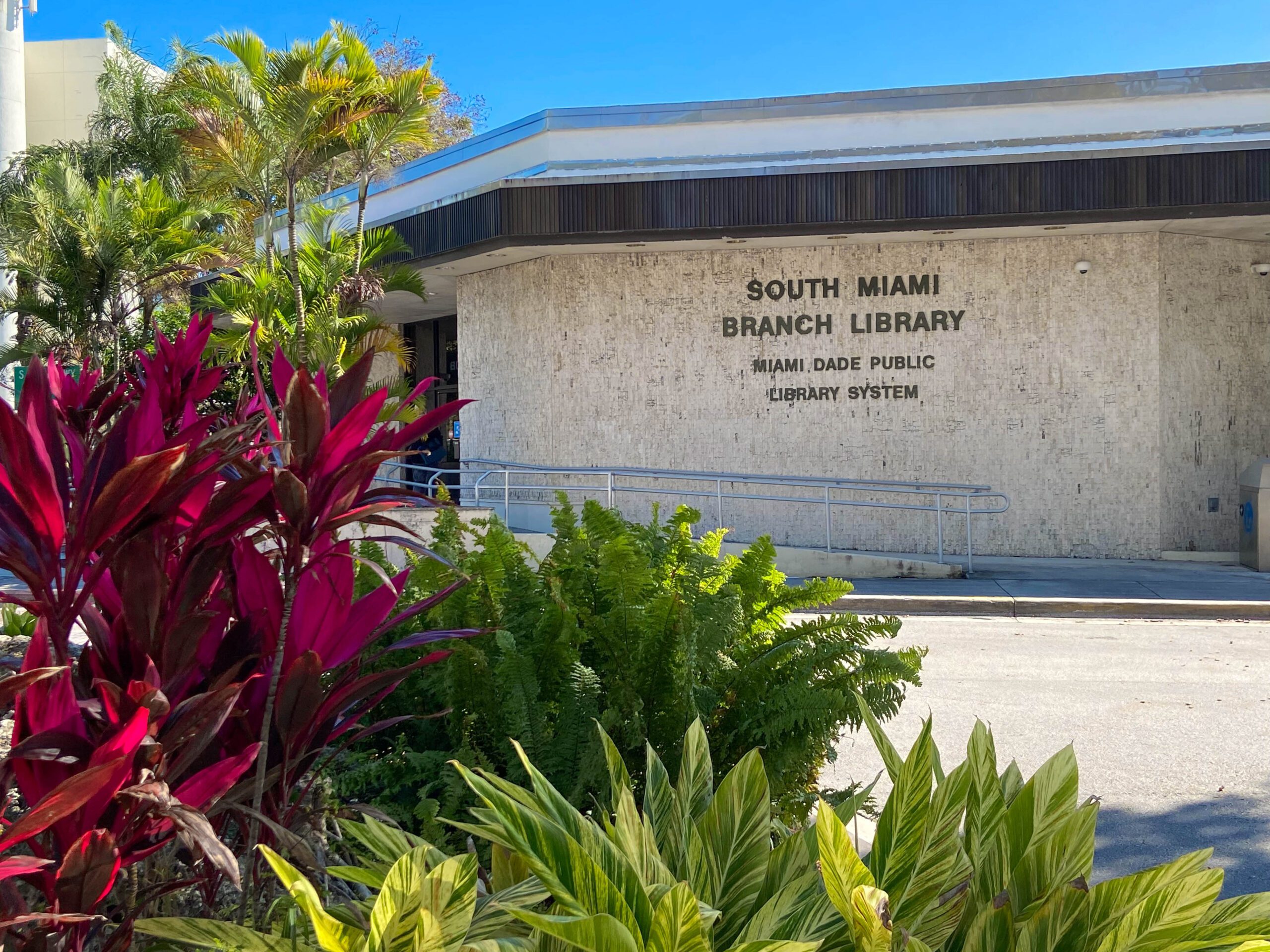 Parks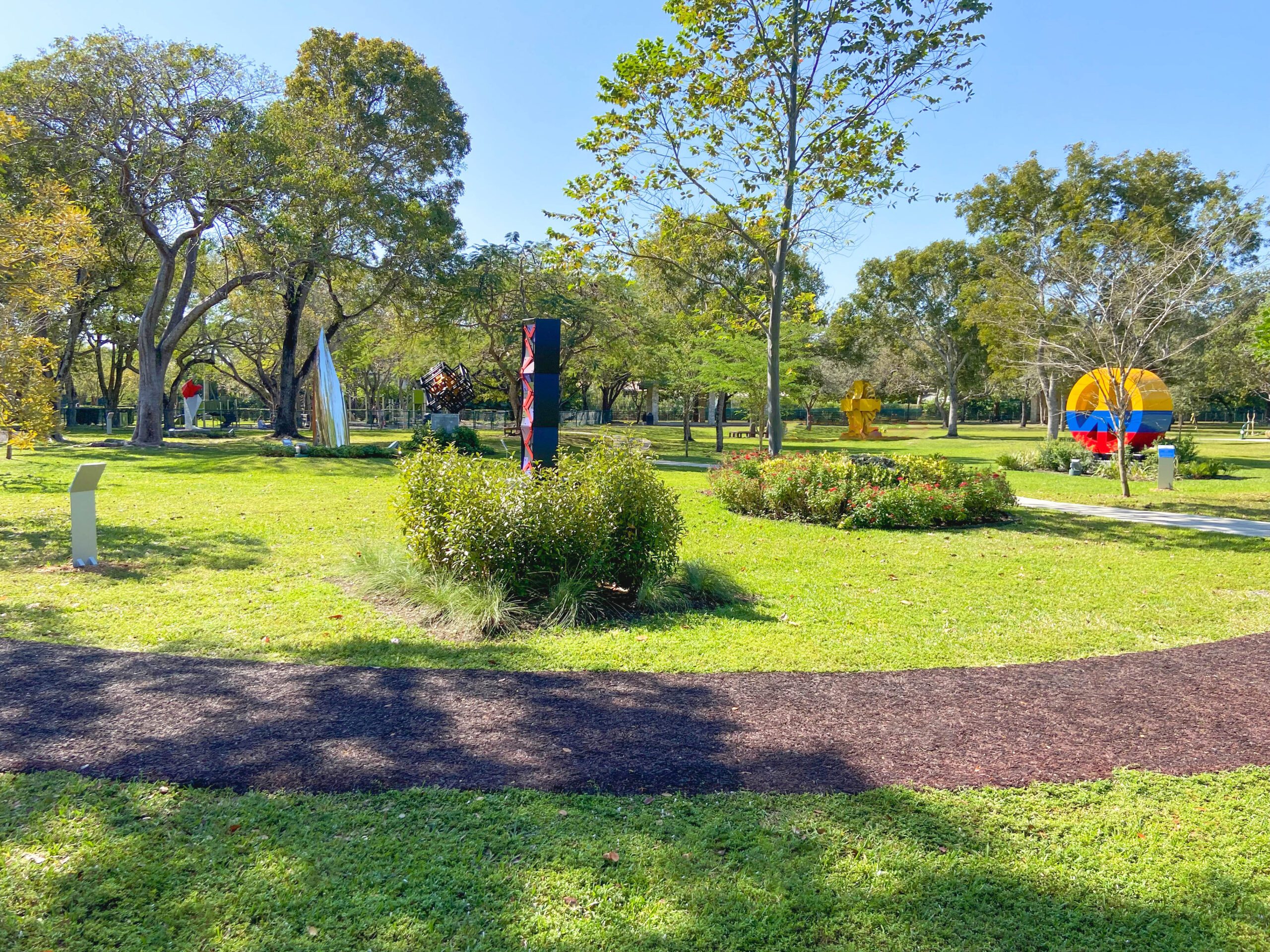 All-America Park (6820 SW 64 th Ave)
This quaint little park is located in the north part of the city. It features picnic tables and a beautiful natural area for reading and meditation. There's a nice little opening that's perfect for picnics.
Brewer Park (6300 SW 56 th Street)
Not far from the All-America Park is Brewer Park. This park has basketball courts, handball courts, picnic tables, a playground, and tennis courts. There is also a small pavilion that is available to rent for parties and get-togethers.
Dante Fascell Park (8600 Red Rd)
Located right off of Red Road, this park has everything an active family needs. It features basketball courts, handball courts, a gated playground and tot lot, picnic tables, beach volleyball courts, clay tennis courts, a jogging trail, and a pavilion for rent.
Dog Park (6380 SW 78 th St)
South Miami also has its own dog park. It features many cool things normal dog parks usual lack. It has a unique obstacle course so your dogs can practice and train stunts. There are also water fountains for both you and your pups, and of course there's a fenced in area, so Spot can't chase cars and cats.
Fuchs Park (6445 SW 81 st St.)
If you're looking to grill out on a hot South Florida day, then this park is the one for you. This passive park has a great pavilion with a grill, so be sure to bring your steaks, ribs, and hot dogs for a good old-fashioned barbeque picnic. The park also has a playground, beach volleyball court, and an open field for playing ball with the kids.
Gibson-Bethel Community Center (5800 SW 66 th St.)
This one does not have an outdoor park, but there are many indoor amenities that can fulfill your fitness needs. This 30,000 square foot facility has a fitness room, indoor basketball and volleyball courts, and a multipurpose room. This wonderful community center also has an arts and crafts room and a computer lab where you can take a variety of classes.
Palmer Park (6100 SW 67 th Ave.)
Palmer Park is the most popular park in the area for families. This park has batting cages, soccer fields, picnic tables, baseball fields, a playground and tot lot, and even a concession stand. This park offers many sports programs including adult softball leagues, youth baseball leagues, softball tournaments, youth tackle football, cheerleading, soccer, and adult kickball.
South Miami Park (4300 SW 58 th Ave.)
Last but not least is South Miami Park. This park also features many sports programs for the whole family. If you can't find the right one at Palmer Park, then check out this park. It also has plenty of open space for soccer, football, and other various sports. computer skills and specific topics. These are open for anyone to enjoy.
Tennis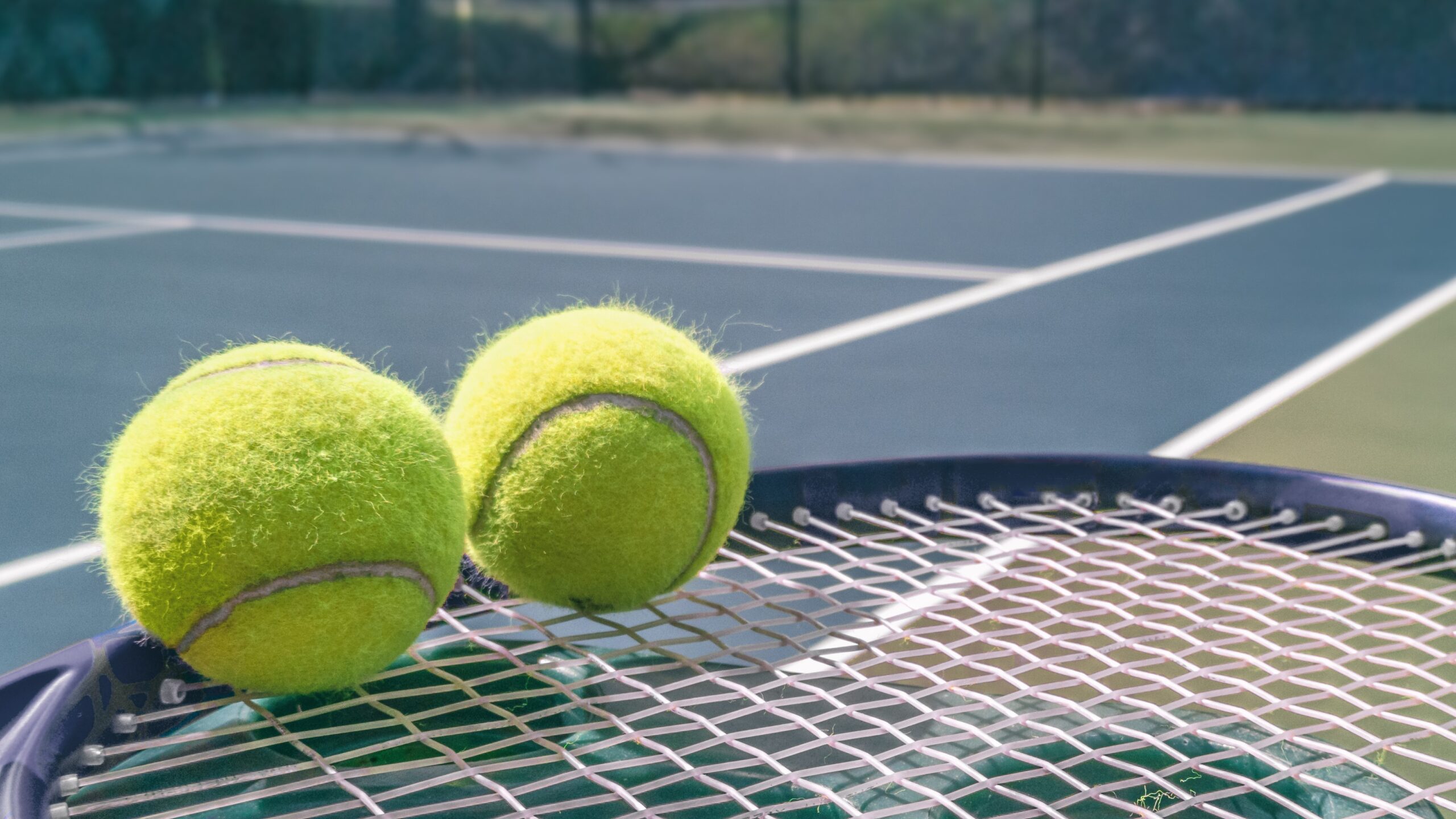 Dante Fascell Park
On top of the clay surface tennis courts that are available for rent, this park also has a lot of amenities.
Brewer Park
If you prefer hard surfaced courts then swing on by Brewer Park. Court rentals are available. This park also has a good amount of amenities.
Marshall Williamson Park
This park also has hard surface tennis courts. A tot lot and playground are located on site, so if you have youngsters, they can play while you smack an ace against your significant other.