Miami Newsletter September 2023 Edition and Around Town Activities
Here is your Miami Newsletter September 2023 edition packed full of information and wonderful activities around Miami.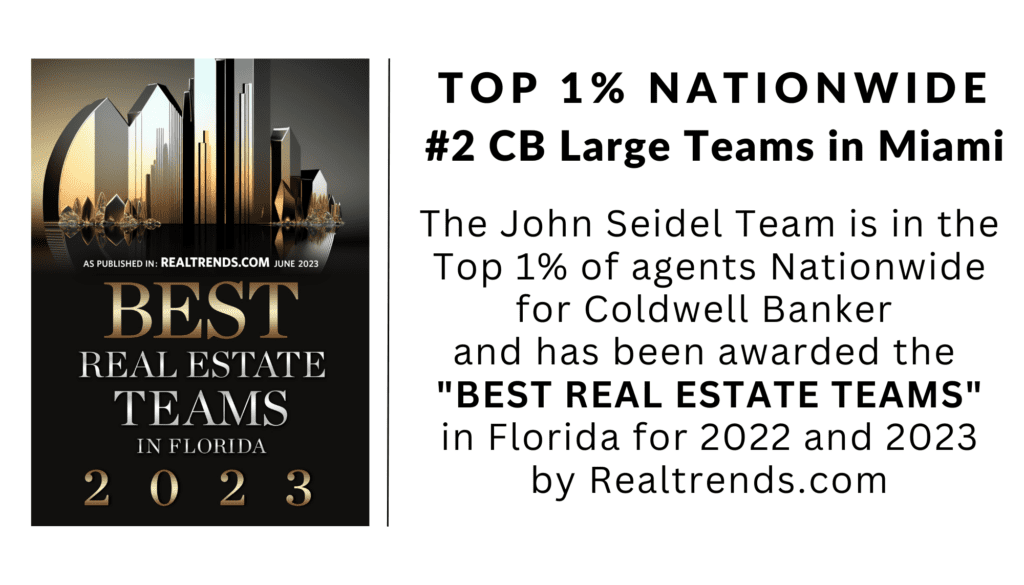 Team Activities for August









Events Across America

Miami Spice
Date: Now – September
Location: Throughout Miami
Savor a mouthful of diverse flavors by the best chefs in Greater Miami and Miami Beach during Spice Restaurant Months. Enjoy three-course meals at top eateries for just $30/$35 for lunch/brunch and $45/$60 for dinner. Great food is a highlight of a great getaway, so don't skip the chance to savor Miami's collection of the tastiest cuisines from around the world.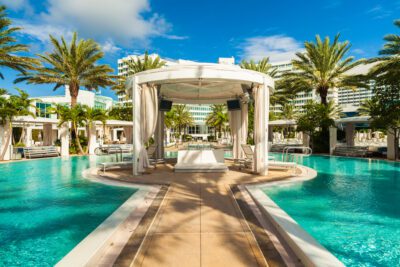 Miami Hotel Month
Date: Now – September
Location: Throughout Miami
During the summer months, some of Greater Miami & Miami Beach's most coveted hotels offer discounted rates and special promotions for Miami Hotel Months. The deals are perfect for both family and romantic getaways. Some of the many hotels featured this season include the Novotel Miami, Fontainebleau Miami Beach, SLS Brickell and Grand Beach Hotel Miami Beach.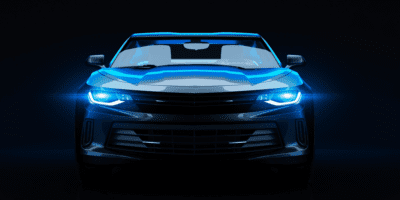 Miami International Auto Show
Date: Now – September 10th
Location: Miami Beach Convention Center | 1901 Convention Center Dr
Annually, the Auto Show draws hundreds of thousands of visitors and showcases exciting premieres by prominent global car manufacturers. Visitors can test-drive the newest models, delve into innovative electric vehicle (EV) advancements, explore the world of adventure vehicles, and enjoy various other exciting attractions.

Dessert Wars
Date: September 9th
Location: Dade-County Fair Grounds | 10901 SW24th ST
Dessert Wars is a celebration of the gourmet food culture, where dessert vendors compete for the coveted title of Dessert Champion. This event boasts a diverse selection of sweet treats, including cupcakes, cookies, ice cream, and doughnuts.

Hispanic Heritage Month
Date: September 15th – October 15th
Location: Throughout Miami
In Miami, a city renowned for its rich blend of Hispanic cultures, there's no more fitting location to commemorate National Hispanic Heritage Month. This unique month is brimming with a diverse array of activities, including events, concerts, festivals, film viewings, literary gatherings, and many other exciting experiences. Be sure to explore some of the top Hispanic Heritage Month festivities taking place throughout Miami.

Beer Festivals
Coconut Grove Beer Fest
Date: September 23rd
Location: The Womans Club
2984 Bayshore Dr
Time: 7 PM – 11 PM
Experience a wide variety of over 100 cocktails, craft beers, premium wines, and artisanal spirits. In addition, festival attendees can relish live musical performances and delectable cuisine.
PineToberFest Beer Festival
Date: September 30th
Location: Evelyn Greer Park
8200 SW 124th ST
Time: 6 PM – 10 PM
Enjoy more than 40 beers from both local and distant breweries for this exclusive annual gathering. Also enjoy music, games, delicious food, and some of the finest beer you can find in South Florida.
.John Seidel – Top Miami Real Estate Agent
As a Top Real Estate Agent in Miami, John Seidel is known for his Professionalism, Dedication, Quick Responses, and ability to achieve Outstanding Results, backed by over 20 years of Experience.
Specializing in a variety of neighborhoods throughout Miami and beyond, including Coconut Grove, Coral Gables, Pinecrest, Palmetto Bay, Ponce Davis, Miami Beach, Brickell, High Pines, South Miami, Broward, Boca Raton, Delray Beach, Palm Beach, Martin County, Jupiter, Stuart/Jensen Beach, and The Florida Keys including Key West, John and his team are experts in the local market.
If you're considering buying or selling in any of these areas, contact John Seidel today for a complimentary consultation.
And don't forget to check back often for the latest news and insights on Miami's dynamic real estate market.